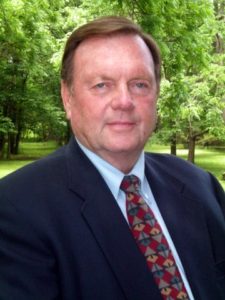 Investor Testimonials
Investing with you and my IRA has been effortless.  You have worked so hard for all of us and it shows!  The investment and our experience have completely exceeded my expectations and I look forward to investing in more projects with you. – Elise

I was very hesitant to invest with ApartmentVestors after workign with other real estate investment companies who were only out for themselves.  ApartmentVestors has done exactly what they said they would and they really care about me, the investor.  It's the best investment I have ever made.  I only wish I would have invested more. – Mahavir

We are so glad you purchased this property.  We were skeptical, but you have done everything you said you would and more.  It's amazing the transformation you've made.  We now use you as an example of how to turn a property around and improve the community.  We hope you purchase more properties in our city. – Officer Kirk, City of Gladstone

I can't believe how much you've changed our property for the better.  It looks awesome!  I am so proud to be an owner and investor.  The checks each quarter are nice too! – Melissa

You mean that after giving me back my whole investment in only a year, I still get paid every quearter and can reinvest in other projects and get paid on them as well? These investments are awesome! – Dr. M.